Tan Tien Phong also got success in logistics services provider to handling project cargo, oversized and heavy lift cargo in customs procedure, documentation, road survey, reinforcement of road and bridges en-route and monitoring process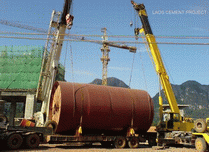 of transportation. Owing to co-ordination with its heavy lift carrier partner, Tan Tien Phong achieved several projects from foreign investors to Vietnam in the recent years.
Since establishment Tan Tien Phong had achieved a number of projects in Vietnam and Laos who contracted with Tan Tien Phong to arrange shipping, stevedoring, customs procedure and trucking to project site i.e. Central Building, Pan-Horizon, Brewery Plant... Especially in co-ordinations with its foreign heavy lift transport partner Tan Tien Phong got success to work for big projects like Nghi Son Cement Plant, Hoang Mai Cement Plant, Dinh Co Gas Project, Phu My Gas Power project, Laos Cement Project ....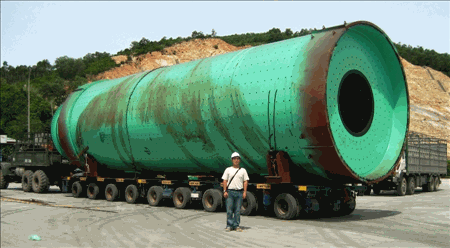 + Inland Distributions

We offer customers speedy, safe and economical transportation services for their import cargo.